Celebrate With
Hello Kitty
The Hello Kitty Friends Around the World Tour online experience has ended. Thank you all for participating!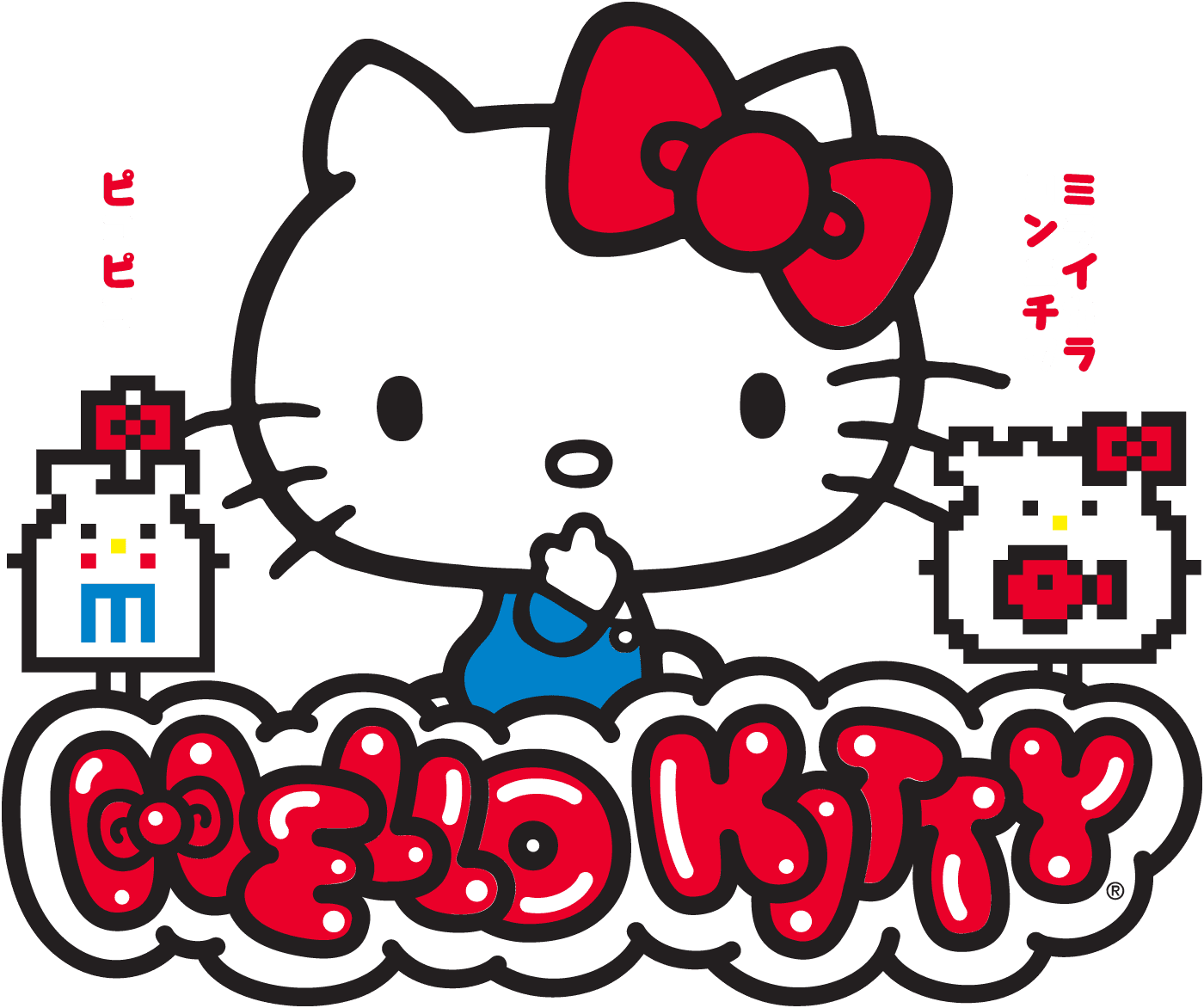 © 1976, 2019 SANRIO CO., LTD.
Celebrate 45 years of Hello Kitty
Since 1974, Hello Kitty has inspired friendship and kindness throughout the world. Spreading happiness for generations through Sanrio's "small gift, big smile" philosophy, she is a friendly reminder to think of others first and to always be kind. Hello Kitty delivers endless smiles with her global message of friendship, encouraging people of all ages to create long-lasting connections by caring for one another.
Learn more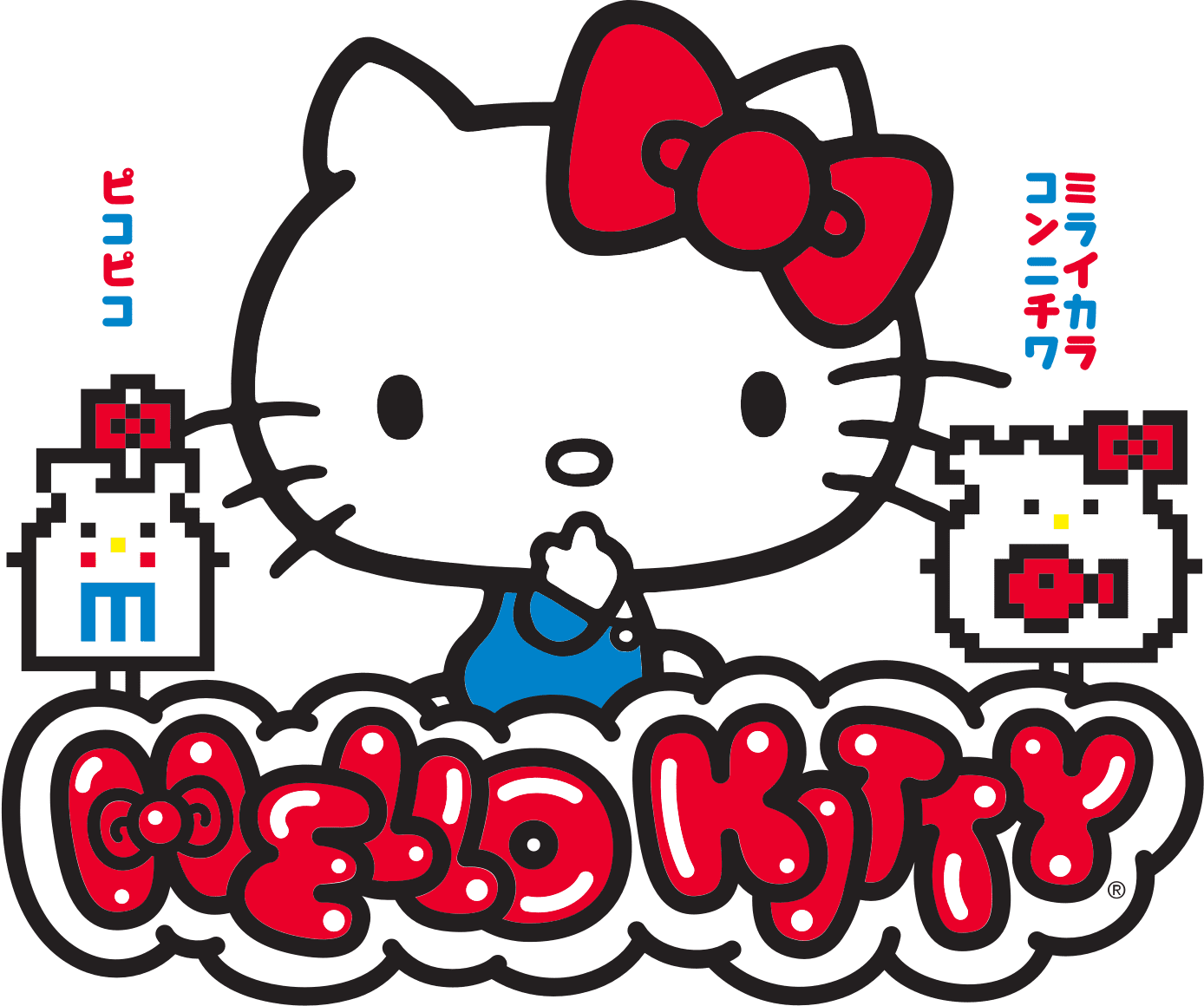 TOUR
HELLO TOUR
Check out highlights from our tour stops in Seattle and Los Angeles below!
Seattle
Los Angeles
2020
Hello Fun
Say HELLO to FUN and enjoy free Hello Kitty Friends Around the World Tour wallpapers, virtual backgrounds and GIFs!
Take Me to the Fun!
wpprij03DCg
74

Hello Kitty is created by Sanrio

75

Hello Kitty appears for the first time on a coin purse

76

Sanrio arrives in North America

77

The first 45 rpm record titled, "Ano Ko Wa Kitty" (That little girl is Kitty) is released

80

First Hello Kitty digital watch is introduced – over 1 million are sold

81

First Hello Kitty stop motion animation Kitty and Mimmy's New Umbrella released

83

Hello Kitty is appointed Junior Ambassador for UNICEF in the U.S.

88

The animated cartoon series "Hello Kitty's Furry Tale Theater" is released on TV in the U.S. by CBS

90

Sanrio Puroland, an indoor theme park featuring Hello Kitty, opens in Japan

91

Harmonyland, an outdoor theme park, opens in Japan

92

Pink becomes a primary color palette for Hello Kitty, establishing a signature look for years to come

95

Sanrio.com launches in the U.S.

99

Hello Kitty's boyfriend, Dear Daniel, makes his debut. Hello Kitty celebrates her 25th Anniversary
00

McDonald's offers its first Hello Kitty Happy Meal

01

Hello Kitty's first official character collaboration in the U.S. debuts with Paul Frank

02

Designer duo, Heatherette introduces a high fashion Hello Kitty collection

04

Hello Kitty is named UNICEF's Global Special Friend of Children

05

EVA Air begins to offer flights on Hello Kitty themed jets

07

A Hello Kitty balloon first appears in the Macy's Thanksgiving Day Parade

08

Hello Kitty is named the Japanese tourism ambassador to China and Hong Kong

09

Hello Kitty Celebrates Her 35th Anniversary; The Hello Kitty Smart Car debuts

10

Sephora introduces a Hello Kitty line of cosmetics

12

Hello Kitty runs for President of the United States and introduces the Friendship Party

14

The first Hello Kitty Con is held in Los Angeles, CA to celebrate Hello Kitty's 40th Anniversary

15

A Hello Kitty theme park opens in China

17

A special-edition Barbie Hello Kitty collector doll debuts in the U.S.

18

Hello Kitty Grand Cafe debuts in the U.S.

19

Hello Kitty celebrates her 45th Anniversary with Hello Kitty Friends Around the World Tour

20

Sanrio celebrates its 60th Anniversary